fuelService is an app that allows drivers with physical limitations to contact Shell service stations to request assistance with refuelling before making a journey.
Simply download the fuelService app from the App Store or GooglePlay store and then follow the below steps:
1. Before making your journey, find your nearest Shell service station via the fuelService app.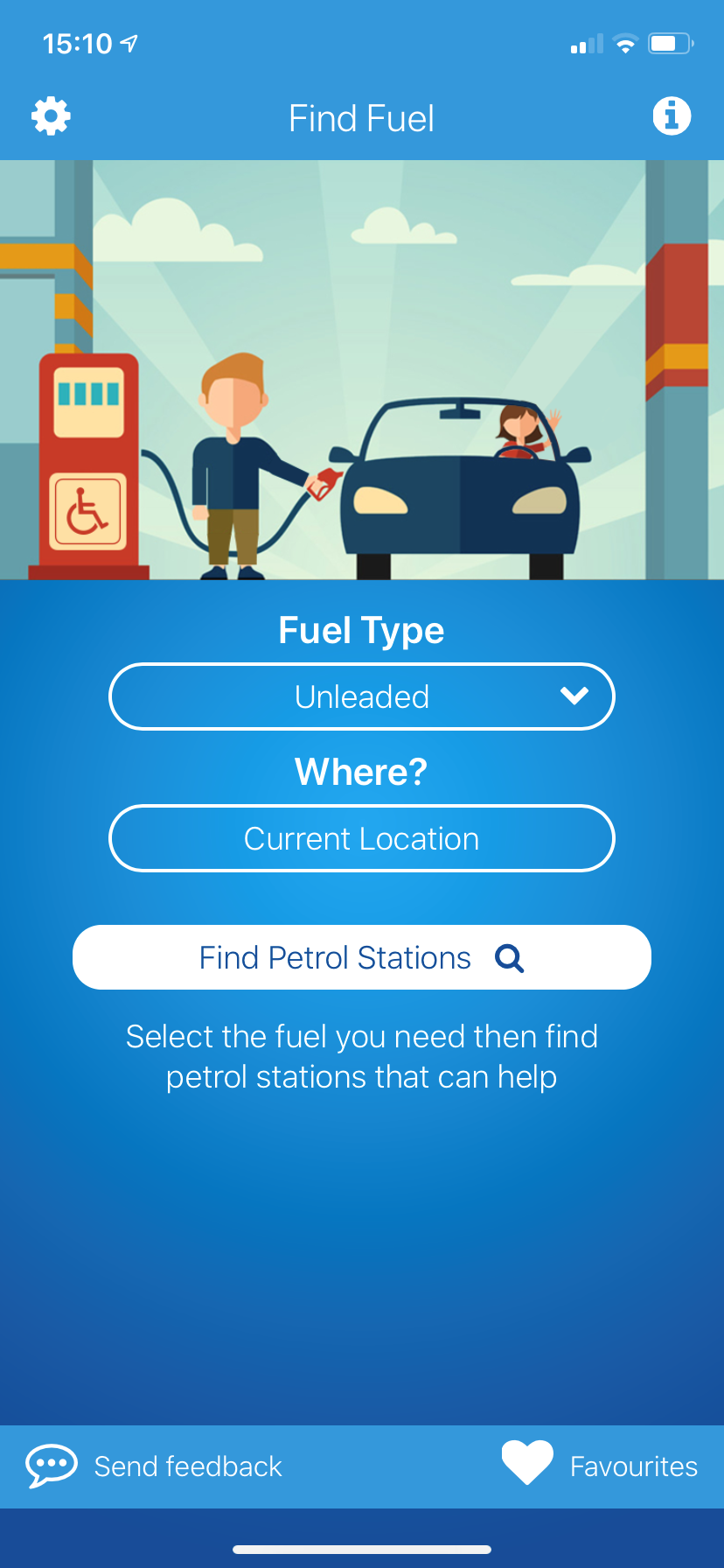 2. Once you have chosen the station you would like to visit, select 'Ask For Assistance'. This will automatically contact the station for you and ask them to confirm if they are able to assist you within the next 30 minutes.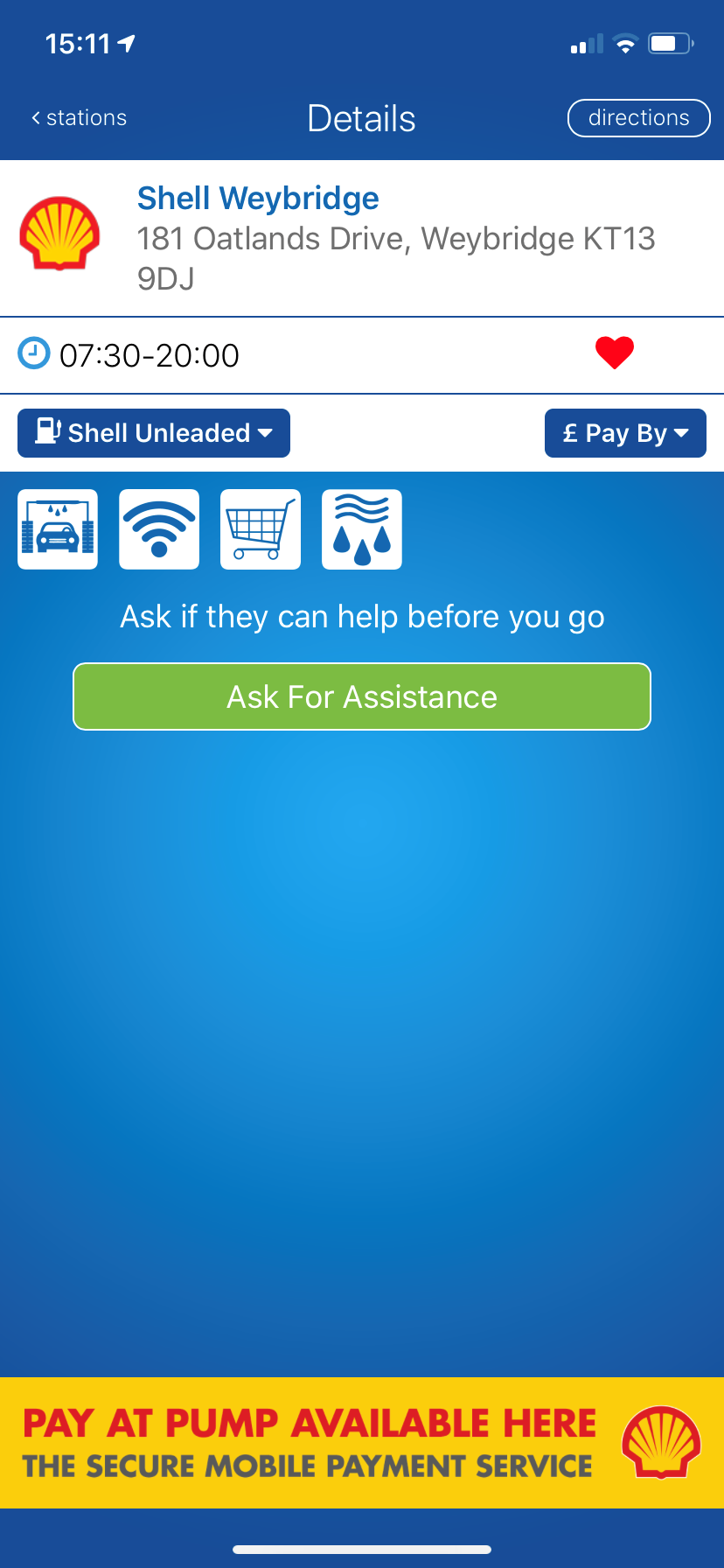 3. If the station accepts, make your way to the station. Once you arrive, open the fuelService app and click 'I've Arrived' and then enter your pump number.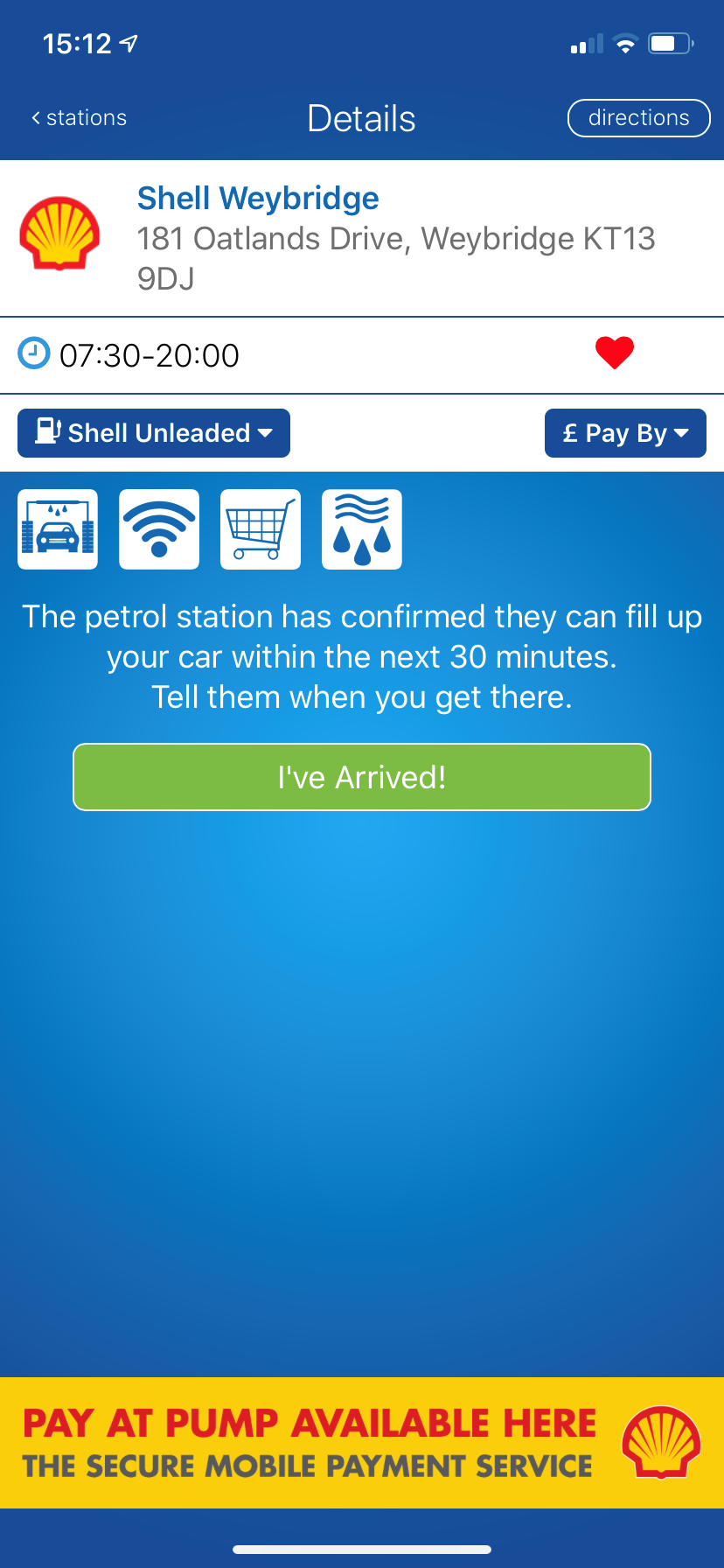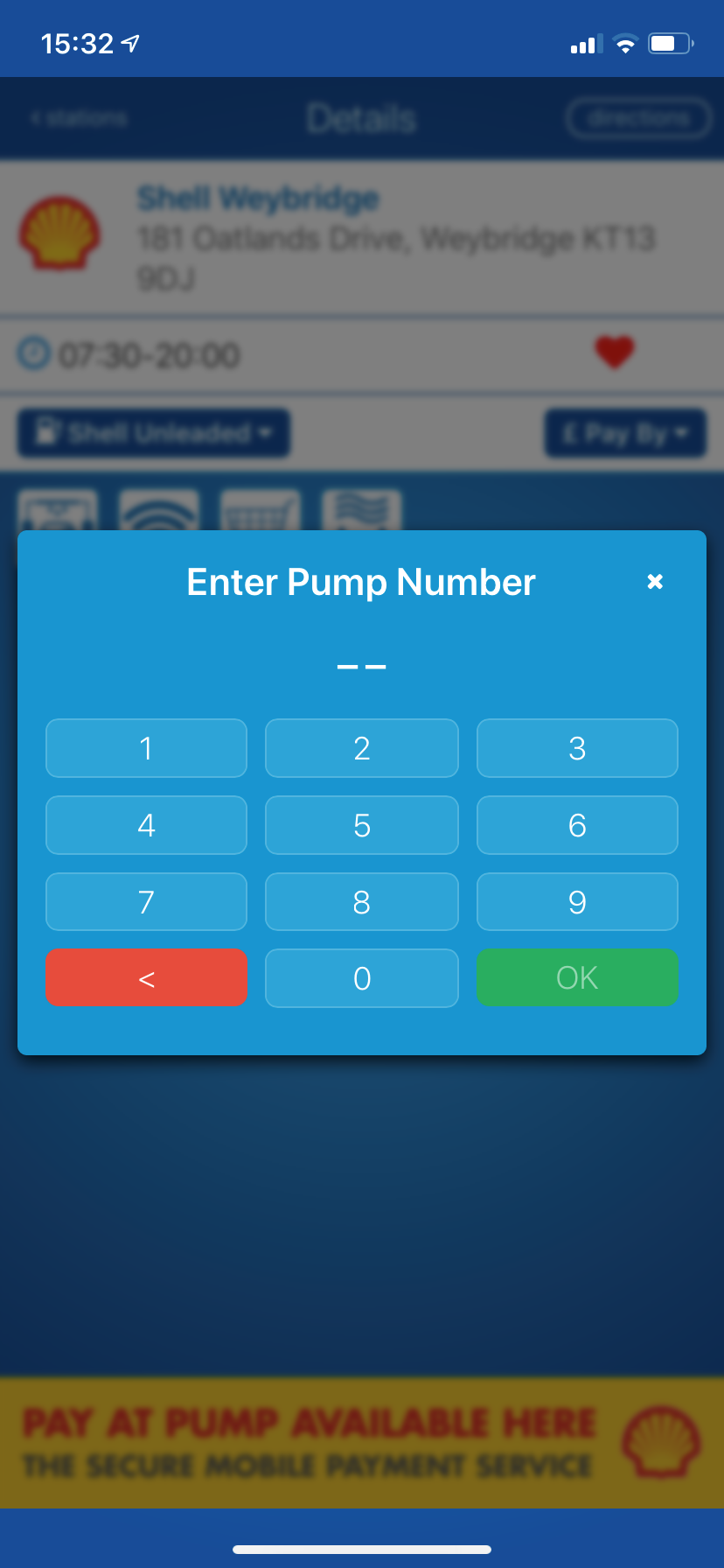 4. The Service Champion will then let you know how long it'll be before someone is able to assist.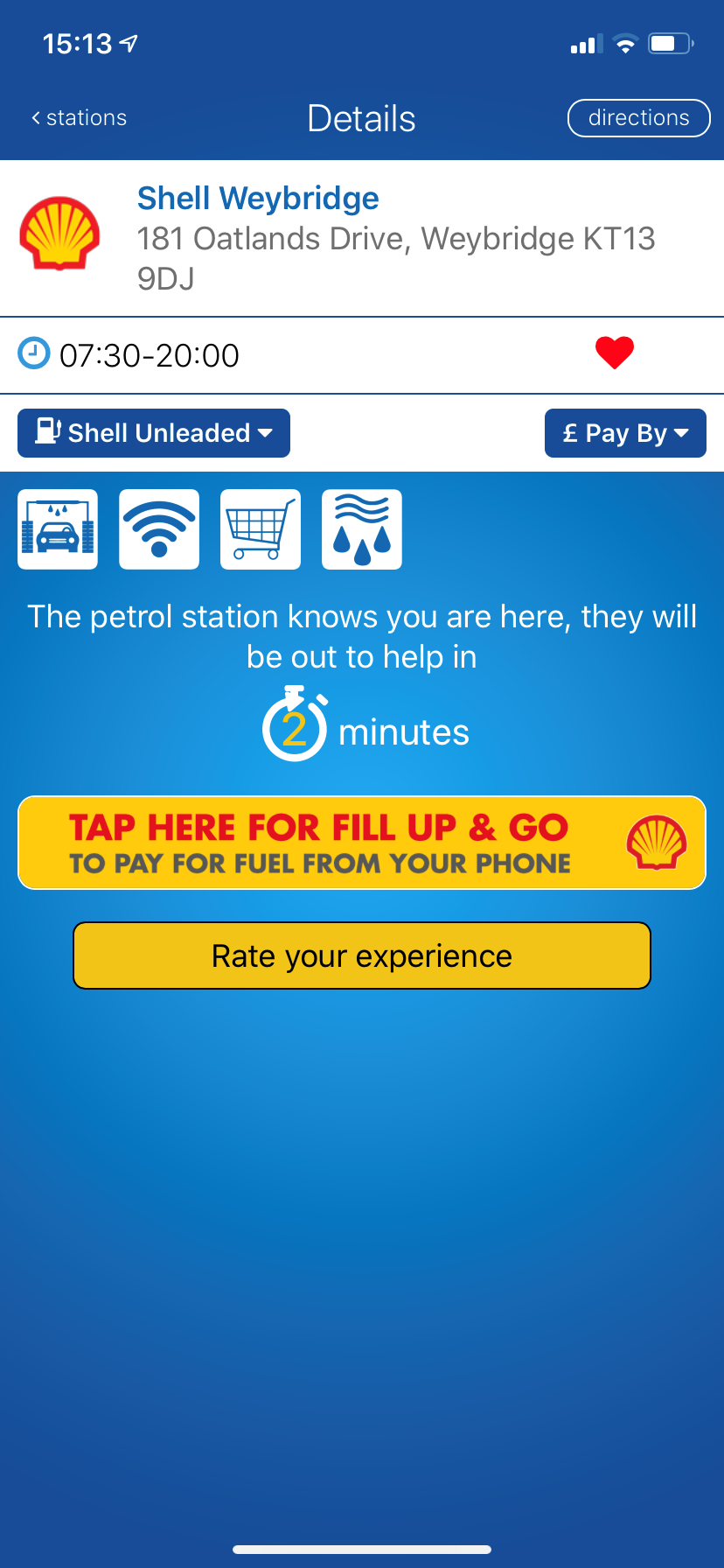 5. Once you have had assistance refuelling, you can pay via cash or card, or alternatively use Pay at Pump mobile payment (at participating Shell service stations) via the Shell App to pay from within your car.
If you don't have a smartphone don't worry as you can also use fuelService by dialing the interactive voice service or by sending an SMS text message.