Shell Recharge is the name for Shell's new Electric Vehicle charging service.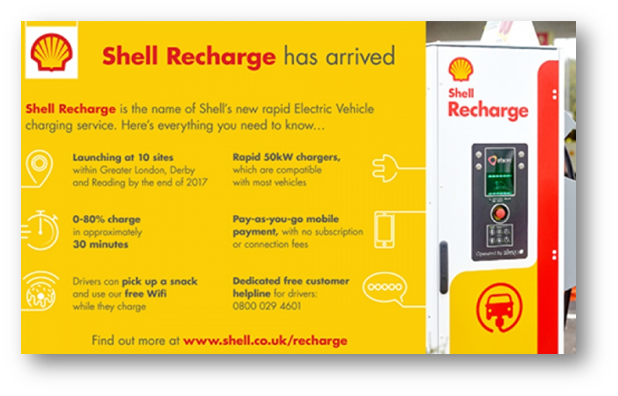 Contact us
No matter what your question is, you can be rest assured that we'll do our best to help you find the answer you're looking for. Get in touch with a member of our team today.
Phone
For all queries related to Shell Service Stations and Shell Drivers' Club, we are available:
Monday to Friday: 8.00AM to 5.00PM
Get phone number 0800 731 8888
Shell Service Stations: Please select option 4
Shell Drivers Club: Please select option 2
Twitter
Our experts are on Twitter from Monday to Friday: 8.00AM to 5.00PM for simple questions and quick queries.
Tweet us @ShellStationsUK
Email
You can also email us and we'll get back to you as soon as we can.